Some people don't realize how simple it is to list their items for sale and get more money by doing a few simple things. Honestly, this will not only work for your used bagpipes, kilt or sporran – you can use this when you're selling anything.
Pictures
High quality images – These days most mobile phones have very good cameras, so no need to go to a professional for this.

Simple background – More important than anything else is to ensure that only the item you are selling is visible. You do not want your table, the pepper shaker and your grandmas chair to be in the background. Be sure to set up the image in a space that shows off the item you are selling. Use your floor, or a large white blanket as a simple, clean background image. You can even drape it over your couch so the image looks even better.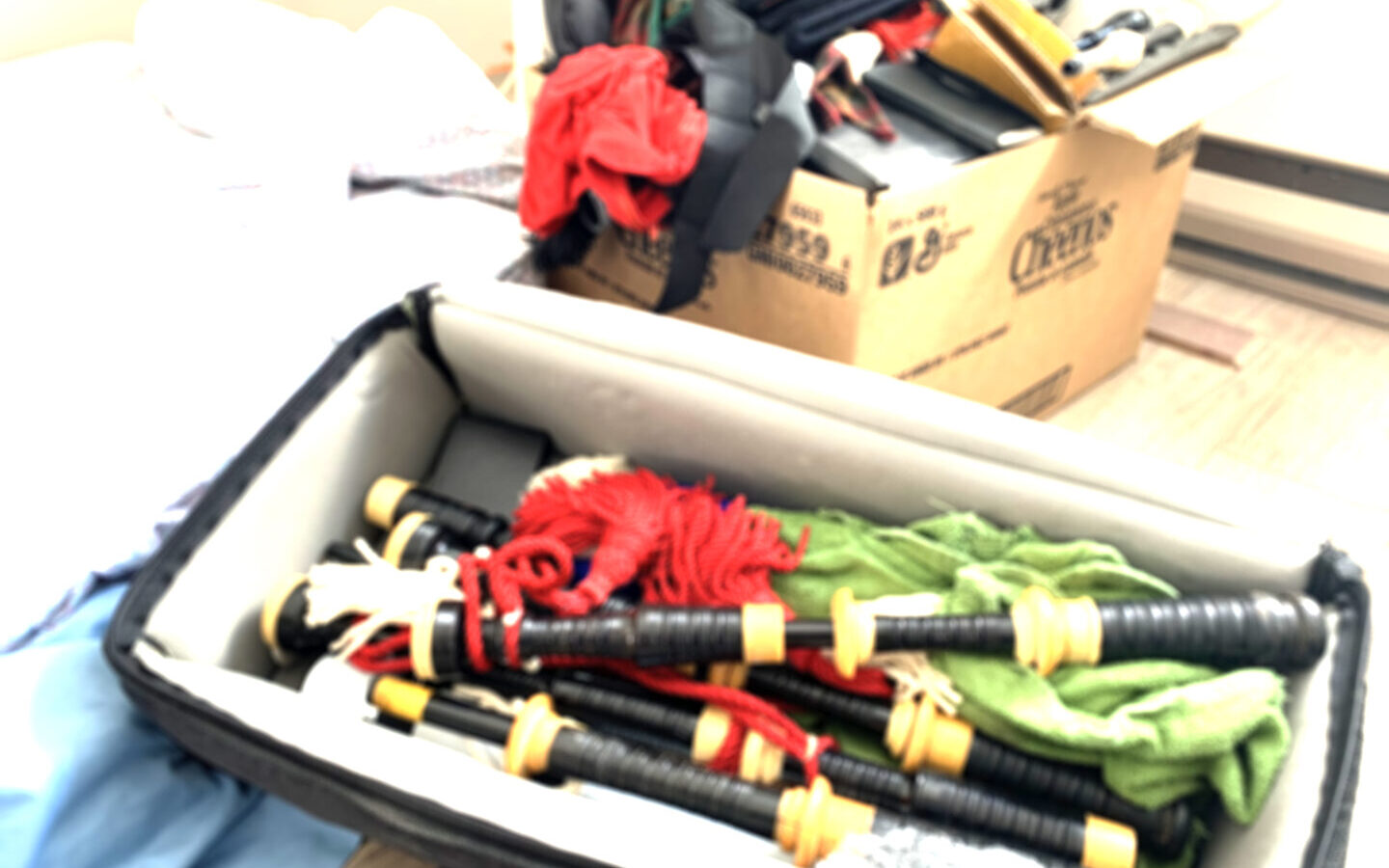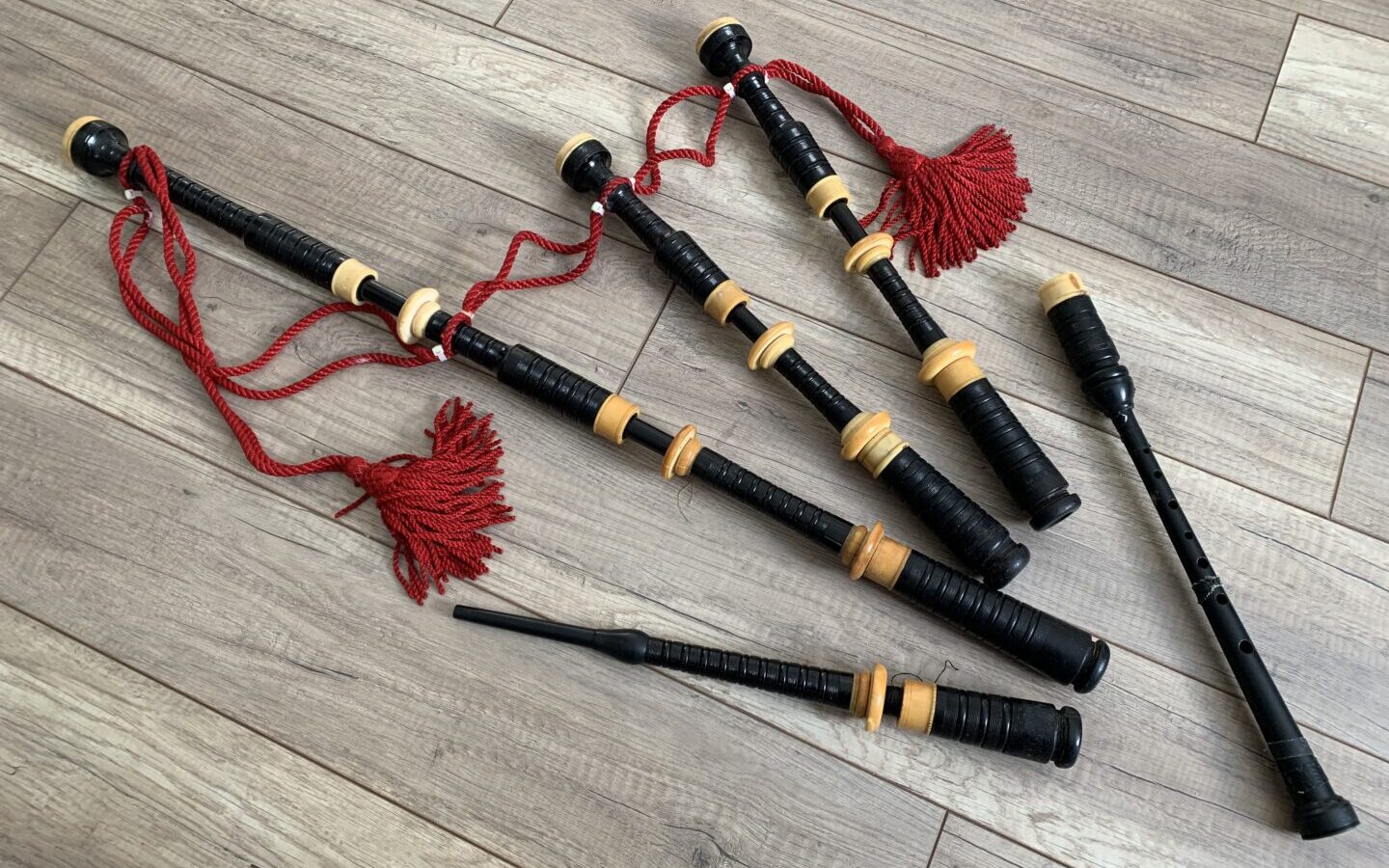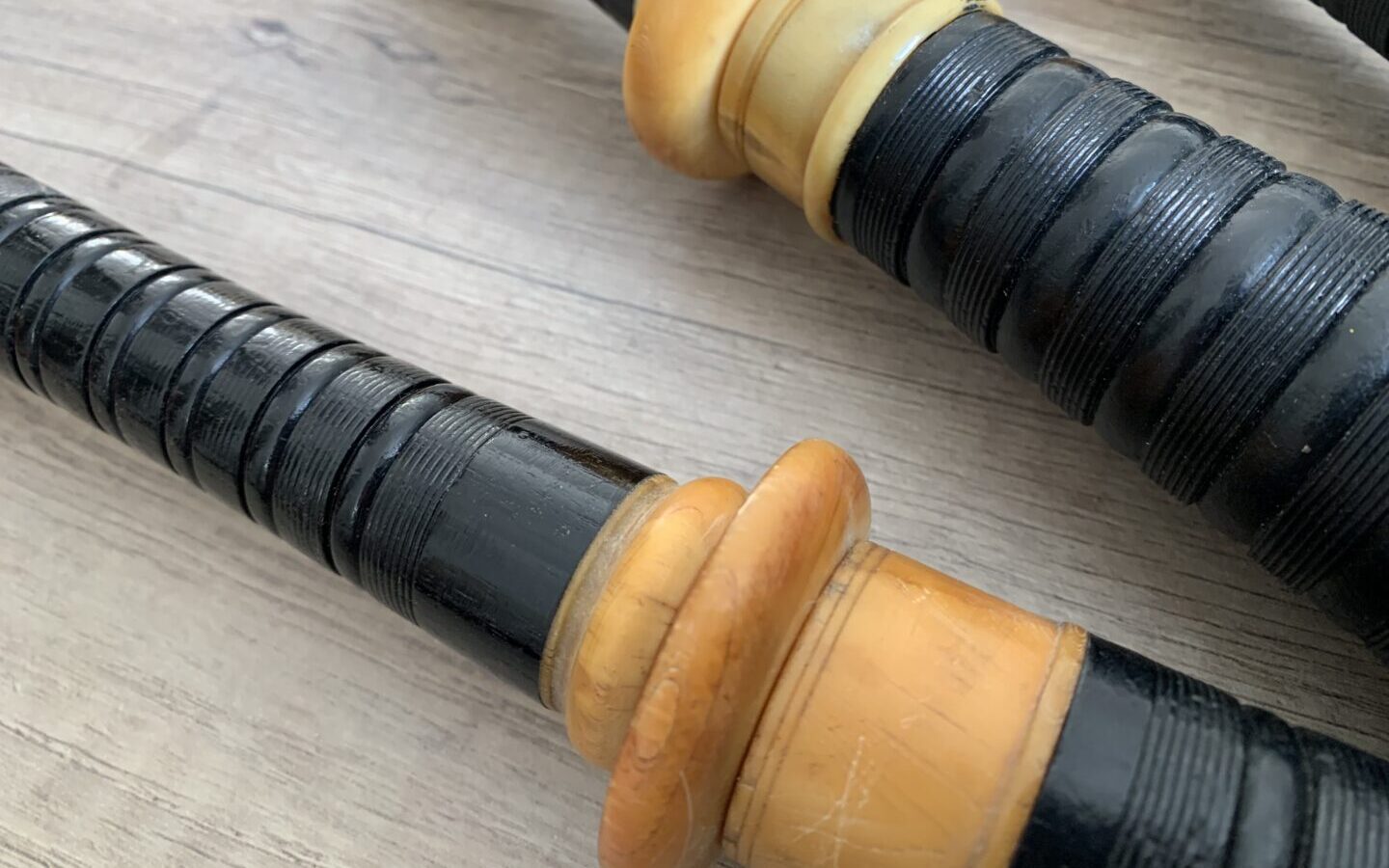 Take pictures from the same perspective – This may seem odd, but you are taking your potential buyer on a journey around your item even though they aren't in the same room. More importantly try to leave the item in one spot and go around in a circle of the object while taking your detail pictures, so that it feels more fluid when looking at them on your listing.
Separate all of the items to be sold – Don't try to put everything in one picture, show them off in different images. That way the perspective buyer can look through a gallery of all the items you are selling.
Lighting

Night time – Don't take your pictures at night time. If you do this, your low light pictures will have deep shadows making it difficult to see what you are photographing.
Daytime – Do not take pictures in the direct sunlight. This will wash out your image, leave harsh shadows and make your item difficult to see.
Title
Your title will draw people into your listing sot it's critical to sum it up as short as you can. Don't say "bagpipes" first because the picture already says that. Tell the brand of the pipes, the year or the material if that's different than the norm.
1920 Lowrie Bagpipes For Sale | Great Condition
Description
The way that you describe the item you are selling is very critical. It's not necessary to tell a life story about the item, but ideally you will include all of the important things that a person would want to know – without asking you questions. Highlight the key points that makes your item stand out from the rest, and any special remarks that a person might not see in the pictures.
Selling my pristine set of bagpipes recently refurbished and oiled regularly. Selling sticks only. Includes a very nice padded carrying case.

Check out the nickel ferrules, they are polished to a shine.
Sign Off
It is a good idea to sign off your message so people know if you're not willing to trade for something else, or if you don't want them to contact you just to ask if the item is still for sale – otherwise you'll be bombarded with messages that won't sell your item.
If this listing is still here, the pipes are still for sale. No trades please.

Cheers,
Andy
How Much to Sell For?
Starting out with a price that's fair will make all the difference. If you don't know how much your pipes are worth, you can fill in our Appraisal Form and we'll get back to you right away.
This particular article will focuses on selling bagpipes, but you can put this same information to use when selling almost anything.