Maybe you've found an old set of pipes under the bed or in a closet, or maybe you have an extra set just lying around. If you don't need them and you'd like to find a good home, Bagpipe Central is the place to start. Our mission is to offer a place for everyone to post their item and sell it to someone no matter where they are in the world.
Determining the value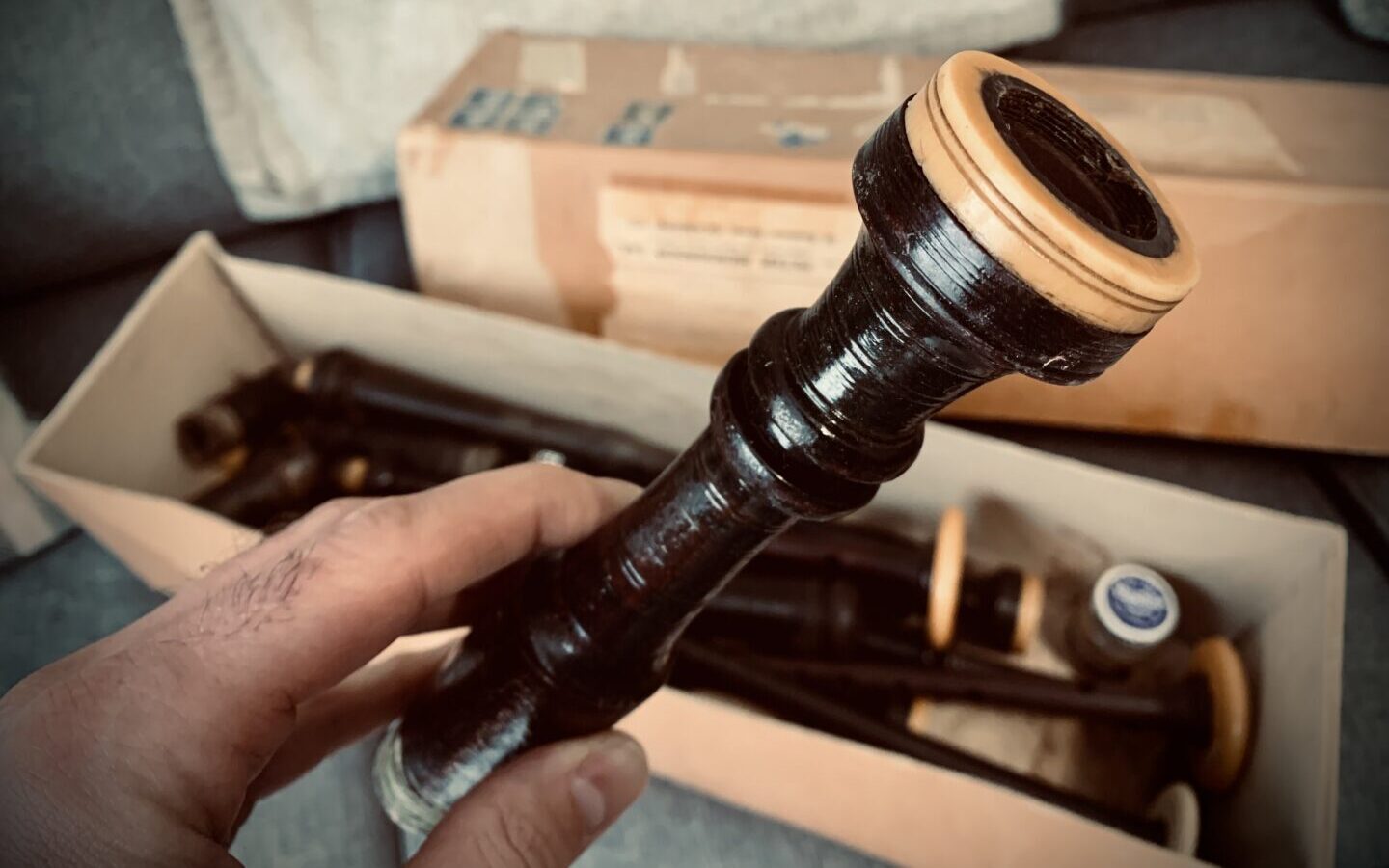 Obviously if you don't know the value of your bagpipes, you will not know how much to list them for. You have the choice to do the research yourself, or we can provide you with an appropriate valuation through our appraisal form. It would be best if you provide good quality pictures of the pipes and any available documentation. Typically we can determine the state of the pipes with your photos, but we may need to follow up with more questions. In the end, you'll get a solid valuation that you can trust.
Who would want to buy your pipes?
There are many people out there looking for used instruments. Some are collectors, others are beginner pipers looking for their first set while others are upgrading as they progress with their playing skills. Here on Bagpipe Central you'll find all of those people in one place.
Here's your chance to sell your instrument or gear – all for free!