If you don't know him, Rab Lennox is better known as "Big Rab" and he's a great promoter of the piping community through his podcast called The Big Rab Show.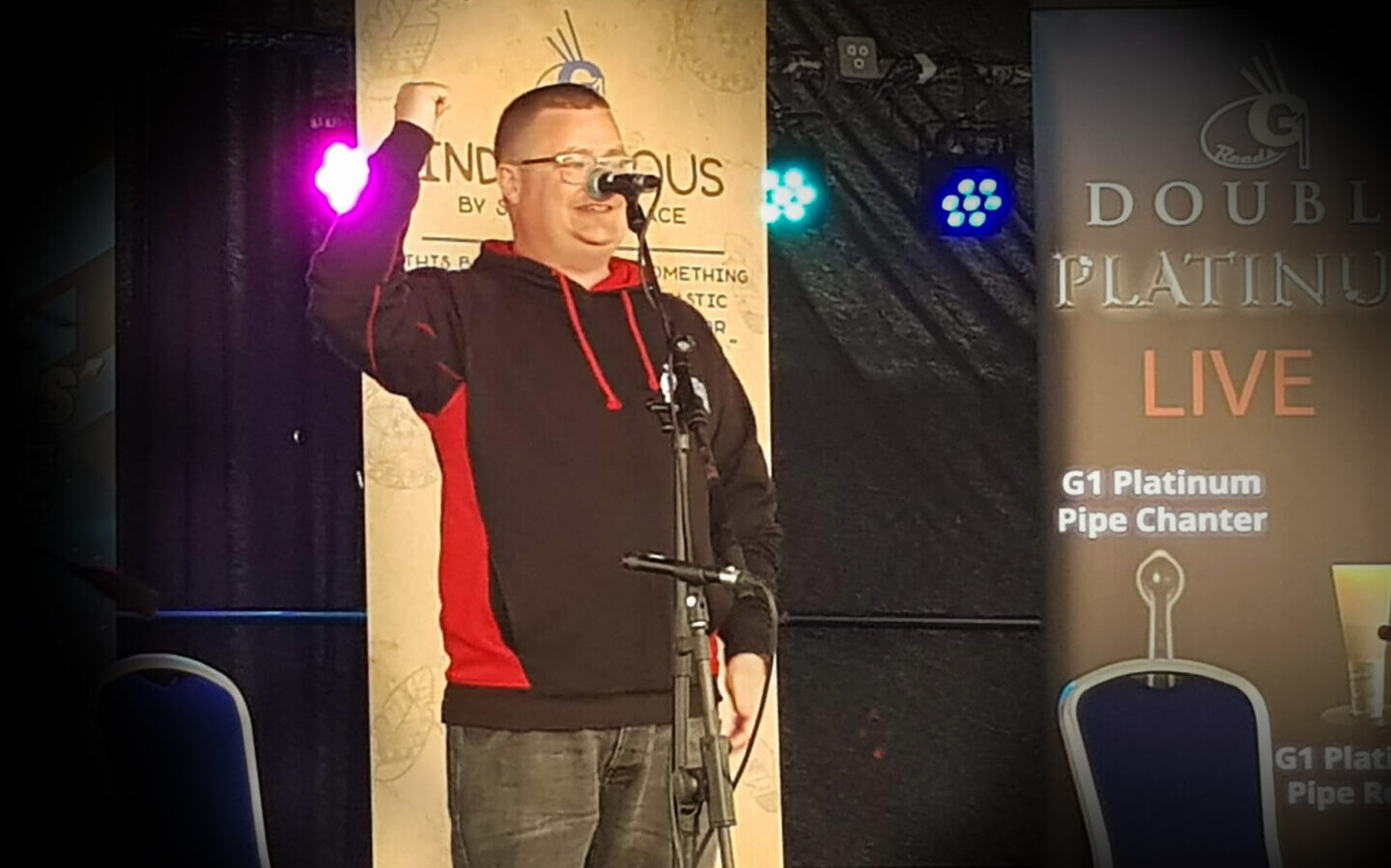 Living in Magherafelt Co. Londonderry, Northern Ireland puts him in the hot spot for piping and drumming. Rab started playing the snare drum at the age of 9 and competed for nearly 29 years competing in all the grades from 4B through to Grade 1. Along the way he collected some very prestigious drumming accolades as a player and also including numerous Major Championship wins as a leading drummer. The only one that Rab hasn't won is the Worlds, but maybe some day he will add this to his collection.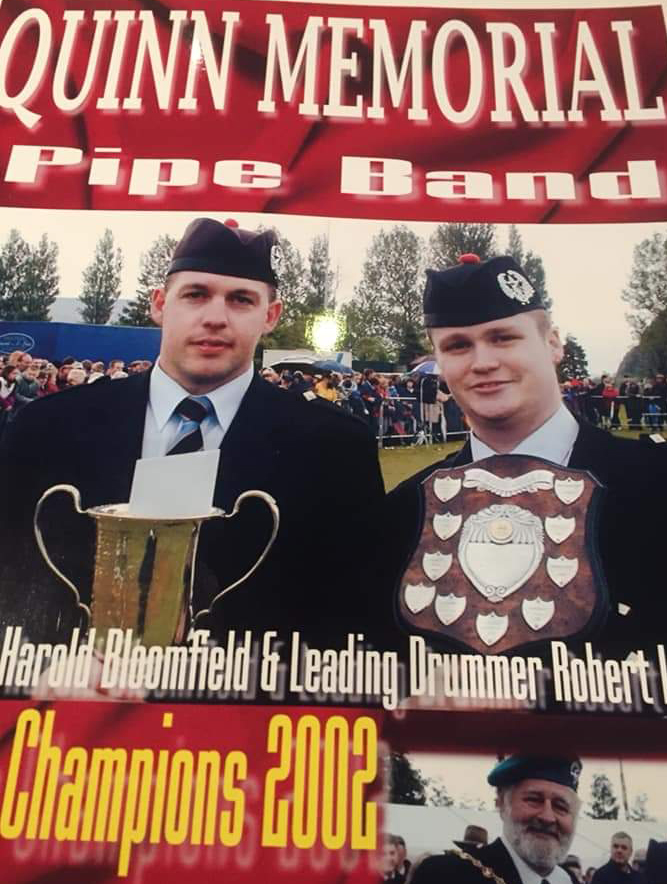 Since 2013, Big Rab has played an intricate part in the piping and drumming scene through his weekly radio show and podcast, bringing us the news surrounding our community and interviewing amazing musicians like Bob Worrall, Callum Beaumont, PM Alen Tully, Dr. Richard Parkes MBE, Fred Morrison and so many more… Be sure to go back through the archives just to see some of the interesting topics that never get old.
Recently our own Nathan Mitchell who is a piper from Winnipeg, Manitoba, Canada had the privilege to have a conversation with Big Rab about our website and what we are up to. There's no need to tell you more, when you can listen for yourself." listen for yourself."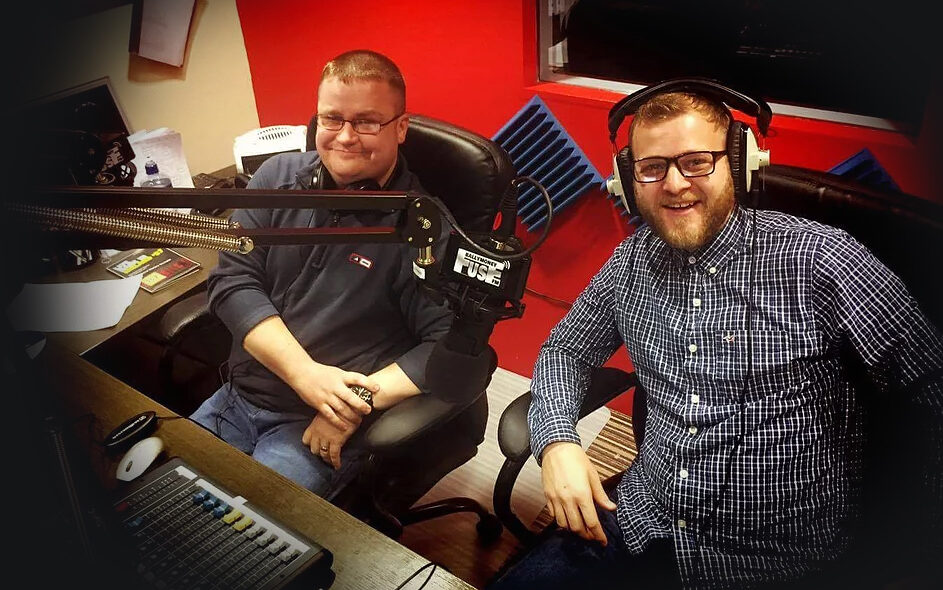 Need help?
If you have any questions about our website, would like help listing an item or submitting an appraisal request please send us an email
Good luck with your sale!